Affordable Heating Solutions
With gas and electric bills on the rise you need to make sure you are getting the best price for your energy.
With energy bills on the rise you need to make sure you are getting the best price. My Home Energy Switch is a free, impartial comparison and switching service for social housing tenants.
Ring 0800 0014 706 now to speak to the dedicated customer service team and see how much you can save.
Or visit www.myhomeenergyswitch.org.uk
Available Grants
There are lots of grants to help people on low incomes to heat their home. Do you know about these?
Winter Fuel Payment helps older people with their heating bills.
You could get between £100 and £300 tax-free to help pay your heating bills if you were born on or before 5 July 1954 (as at winter 2018) This is known as a 'Winter Fuel Payment'.
Warm Home Discount Scheme – have a look to see if you qualify.
Cold Weather Payments are made to people who get certain welfare benefits when the local temperature is either recorded as, or forecast to be, an average of zero degrees Celsius or below over 7 consecutive days.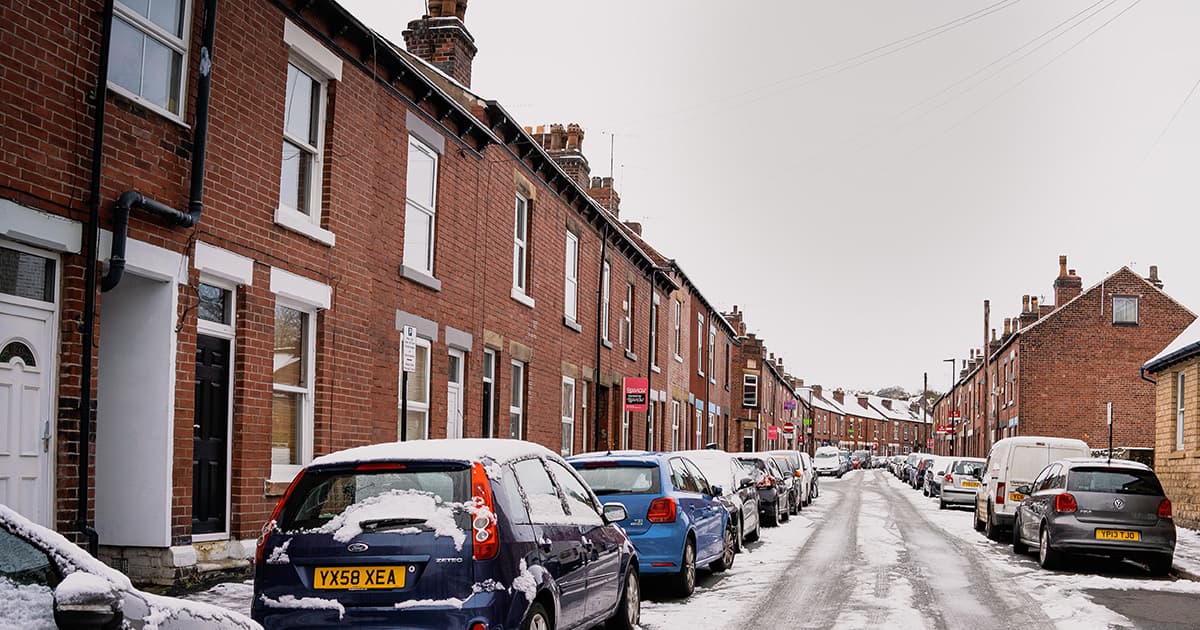 Winters can be a challenge for many people, especially those who are struggling to keep their home warm. However, there are some useful hints and tips for getting through the cold winter months.
Damp and mould can cause health problems, so it's important to prevent them from growing. They can also be a major eyesore, affecting the look and smell of your home.