Consequences of Rent Arrears
What Happens if You Don't Pay?
If you are having difficulty paying the rent, we will provide as much help and advice as we can.
Don't Ignore Rent Arrears - We Can Help
If you are having difficulty paying the rent, we will provide as much help and advice as we can.
If rent is not paid or an acceptable repayment agreement followed we may take legal action that could result in you losing your home. This may also affect your credit rating.
We'll Take the Following Steps
We will take the following steps to collect rent debt:
Send reminder letters if the rent account is in arrears. We expect you to make an arrangement to clear the debt within an acceptable timescale. We will keep in touch with you by telephone, text messages and by visiting you at home.
Issue a Notice Seeking Possession (NSP) if rent payments are not made and you have not responded to the reminder letter issued to you. The NSP invites you to meet with your Rent Manager to discuss the rent debt – it is important to resolve any problems at this stage as the NSP is the first stage of the legal process to evict you from your home.
A regular review of any rent debt is carried out by your Rent Manager and if the debt remains un-paid we may ask the County Court for a Possession Order to evict you as well as a Money Judgment Order to recover debts. We will also add any court charges to your debt (currently £355) and you must pay this charge as well as the rent debt as the court decides.
Should you have a rent debt when you leave your home, you may find it difficult to find another home with the council or another Housing Association. We will continue to pursue tenants who have left their home with rent arrears and other debts and may use a debt collection agency to help us recover these debts.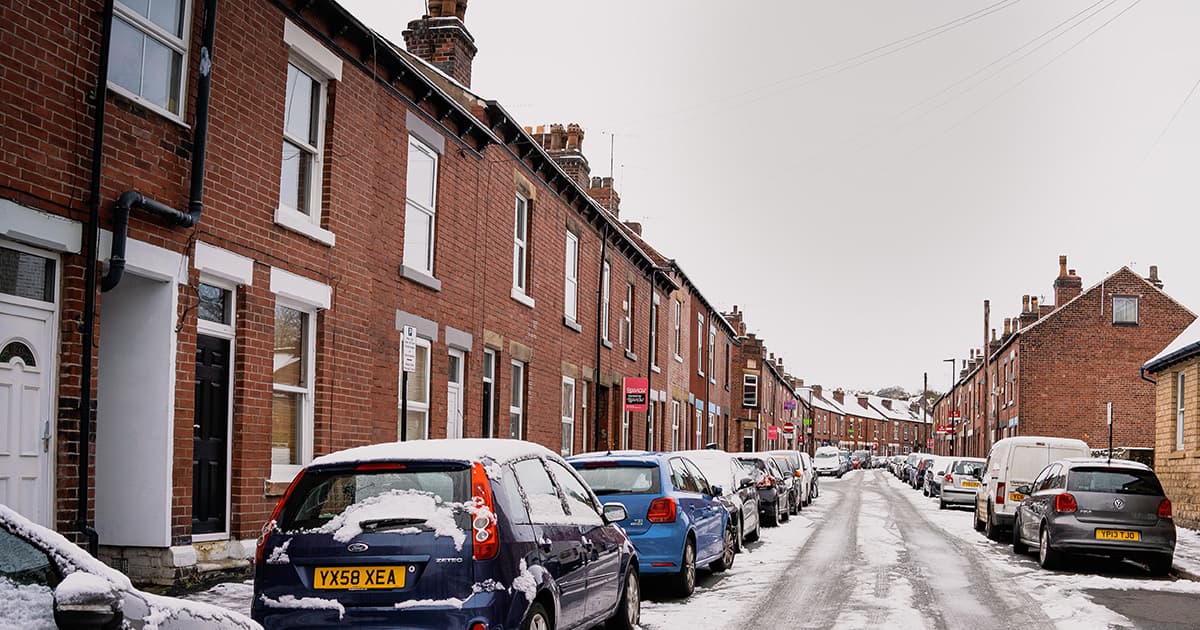 Winters can be a challenge for many people, especially those who are struggling to keep their home warm. However, there are some useful hints and tips for getting through the cold winter months.
Damp and mould can cause health problems, so it's important to prevent them from growing. They can also be a major eyesore, affecting the look and smell of your home.