Birmingham Civic Housing Association
Quality Homes For People in Need
We are an independent charitable registered provider of over 200 affordable general needs homes in Birmingham.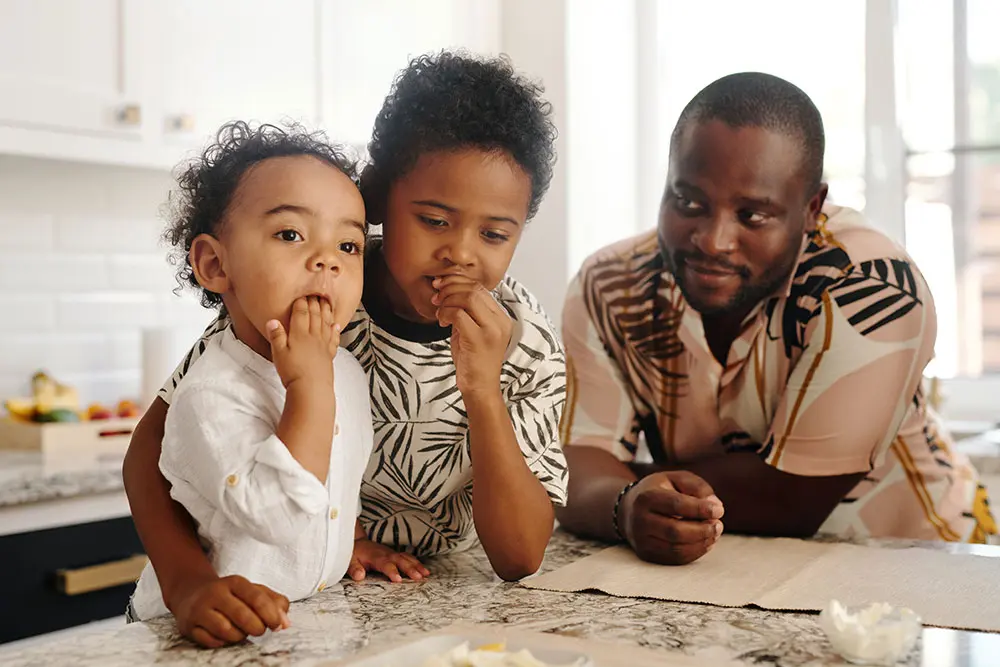 Gillian & Graham's Garden Story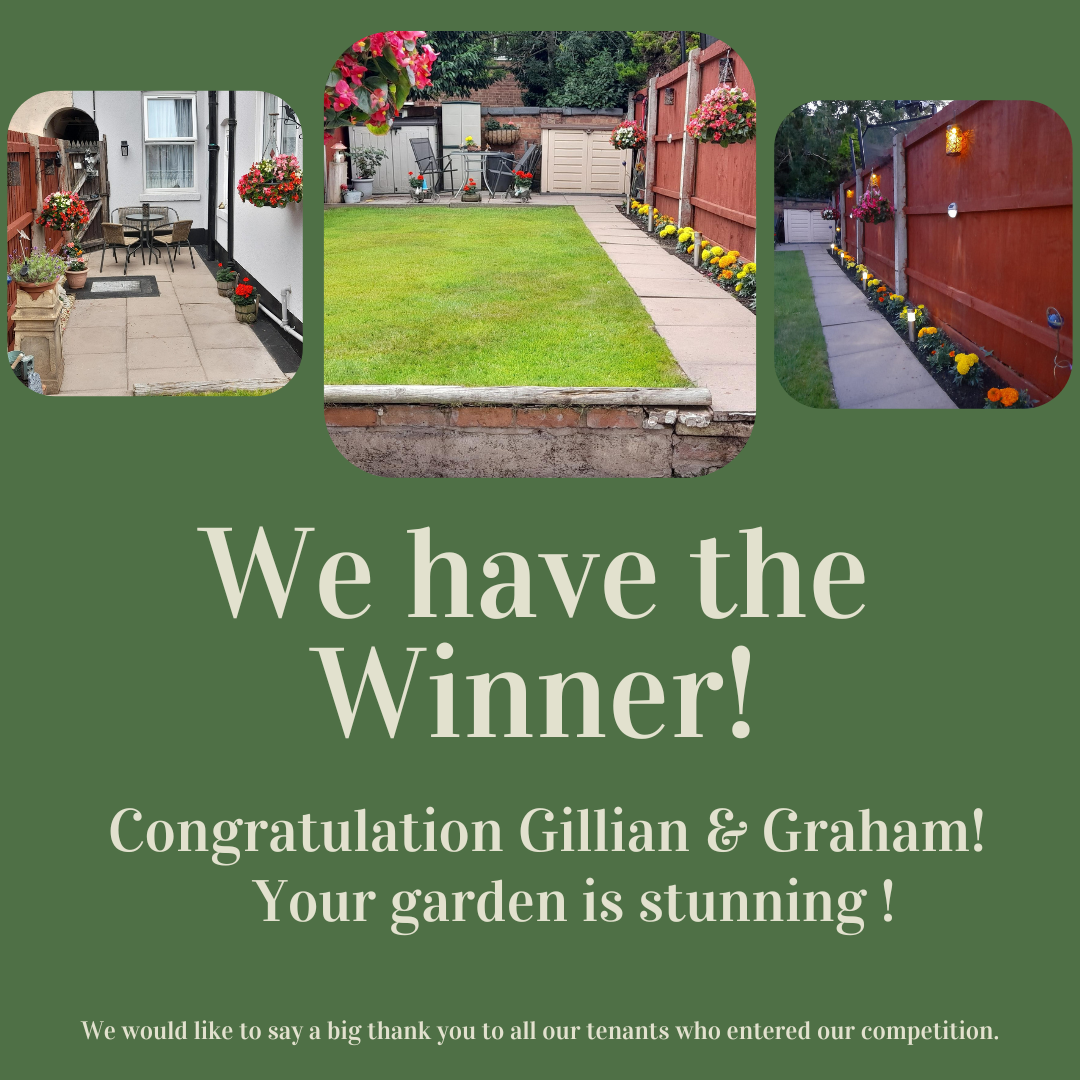 Our garden is raised by 12 inches of rubble, (probably from the bombed buildings from WW2). Topped by just a few inches of topsoil. When we moved here, it was topped by weeds. The only time we sat outside was in the evening when you couldn't see the state of it.
Because of the depth of topsoil, it makes for planting shrubs etc. that have a big root system impossible. So, we opted for something on simple lines, working with what we had.
We have seating areas each end, to catch the sun and shade at different times of the day. We have a narrow border to add colour, and a lawn. Baskets and planters make up more colour and different levels. Also, solar lights so we can make the most of our time outside.
Now we have a space that is pretty, relaxing, and somewhere to eat outside, whether it's having breakfast or a barbecue. My wife likes to sit and read. Most of all though, keeping the garden looking nice is so rewarding. We are proud of what we have achieved. It's our own little oasis in a drab area of Birmingham.
Along with photos of how it looks now, I have added a before photo. It's amazing how much bigger it all looks now.
I hope you like our garden as much as we do.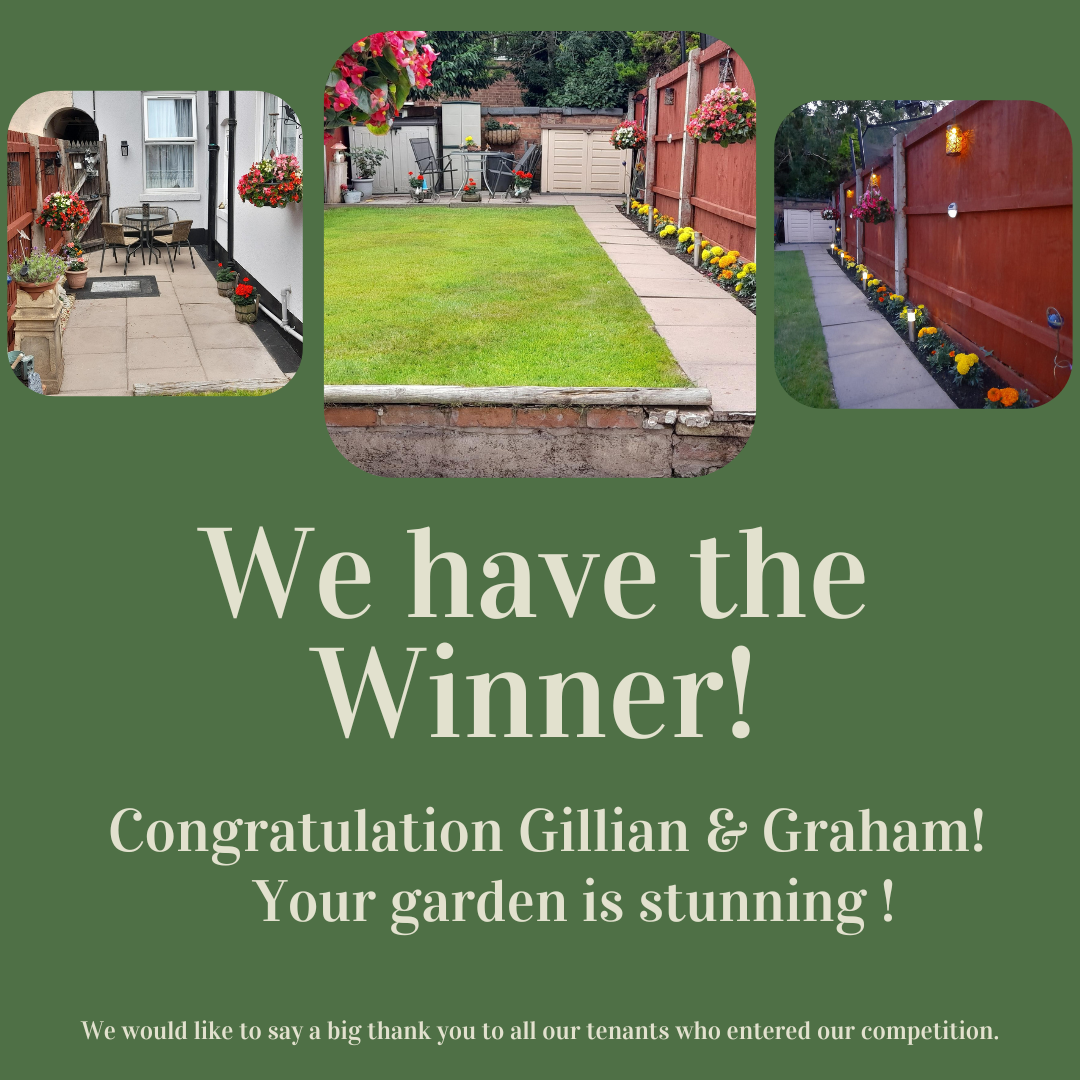 We have the Winner! We have some an amazing news to share with you!
Birmingham Civic Housing Association
We are an independent charitable registered provider of affordable general needs housing.
The Association was set up by the council in 1967 as a means to acquire and improve dilapidated housing in inner city areas.
We own and mange 214 homes – mostly traditional Edwardian and Victorian terraced houses some of which have been converted into flats.