Additional sources of help
What Other Help Can I Get?
Take a look at these valuable resources if you're looking for more help.
What Other Help Can I Get?
Foodbanks
The local Foodbank in Birmingham provides emergency food parcels for people experiencing a temporary financial crisis.
The foodbank works on a voucher referral system and food vouchers can be obtained from various agencies including money advice organisations and social workers.
We hold vouchers for the foodbank in Green Lane Small Heath.
Speak to us if you need food
Help with furniture
For people on certain benefits there is help to obtaining recycled furniture.
The Furniture Re-use Network, supports over 300 re-use charities, aims to relieve poverty and reduce waste by promoting the re-use of essential household furniture and electrical appliances.
The Ladywood Project also provides a local service where furniture is recycled and provides for those on low incomes.
Credit Unions
Credit Unions are a great way to save and borrow money at much cheaper rates than doorstep lenders.
Have a look at the Birmingham Credit Union website – Citysave www.citysave.org.uk to see how they can help you.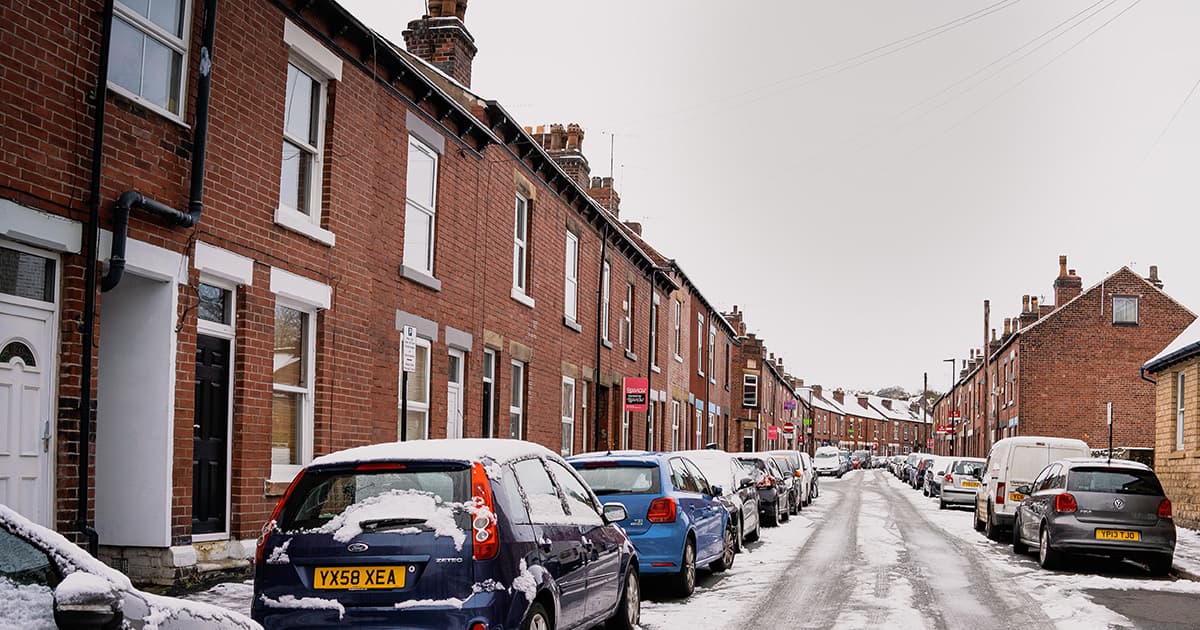 Winters can be a challenge for many people, especially those who are struggling to keep their home warm. However, there are some useful hints and tips for getting through the cold winter months.
Damp and mould can cause health problems, so it's important to prevent them from growing. They can also be a major eyesore, affecting the look and smell of your home.