Paying Your Rent: When, Where, and How
Rent is a priority debt, don't risk losing your home. Pay on time and help us maintain your safe and comfortable living environment.
Your Rent and Responsibilities
Paying your rent on time is an important part of your tenancy agreement as it helps us to run our business and carry out essential repairs and improvements to your home.
We understand that sometimes financial difficulties can arise, and we are here to help.
On this page, you will find links to information on when and how to pay your rent, what to do if you can't pay, and what other help is available to you.
Remember: Rent is a priority debt – you may lose your home if you don't pay the rent.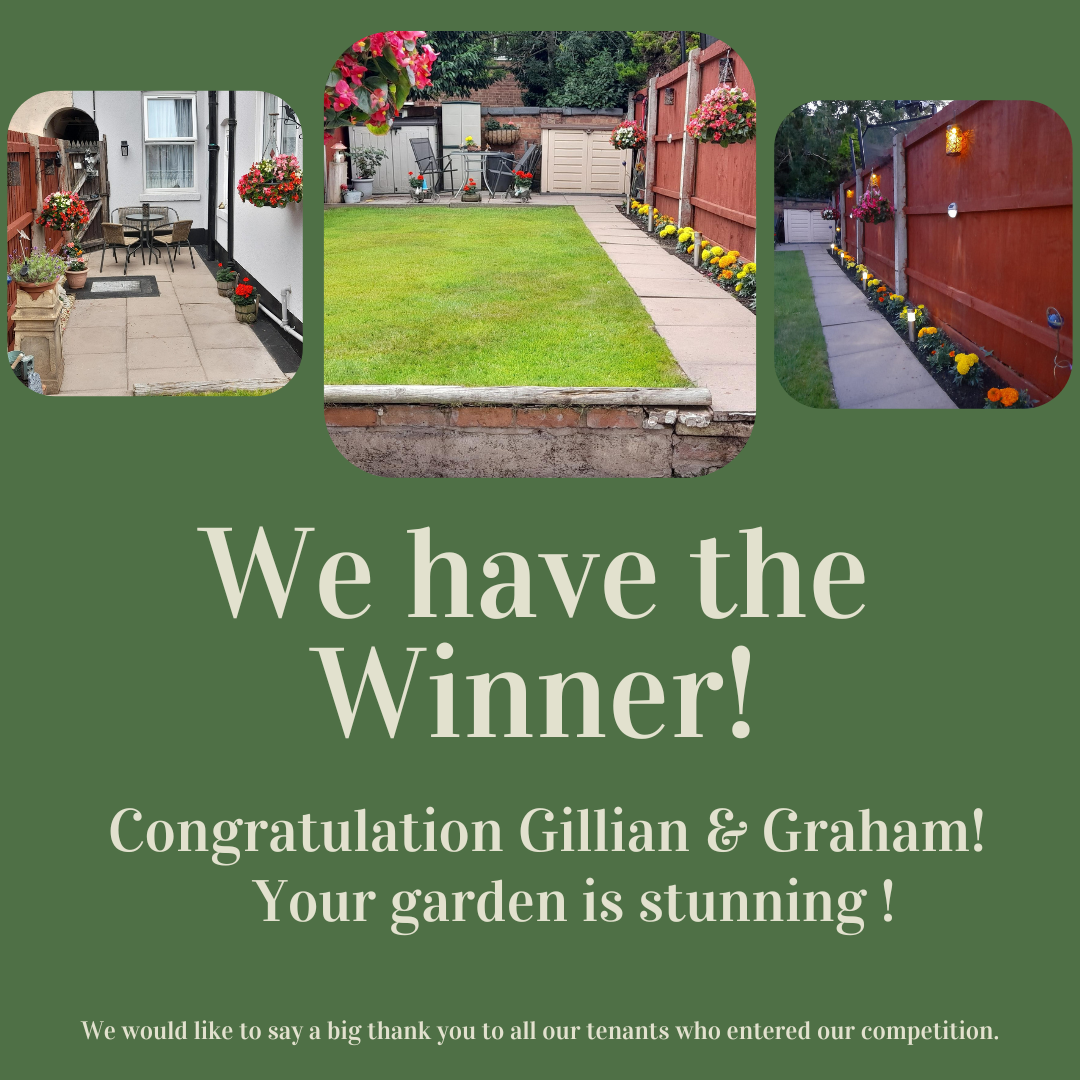 We have the Winner! We have some an amazing news to share with you!