Keeping warm in Cold Weather
Keeping warm in the colder months is essential for your quality of life but it's becoming increasingly expensive.
Just three things are needed for you to be warm and comfortable in your home.
It must be reasonably draught proofed (we can help with this)
you must provide enough heat to be comfortable and
you must ventilate to reduce the risk of condensation
How To Avoid Dampness and Mould
Lack of ventilation is the biggest cause of condensation and this can lead to mould growth on walls and ceiling and, in extreme cases, on furniture and possessions.
If you cook in saucepans without lids, dry washing on radiators, use an unvented tumble dryer and bathe with the bathroom door open you will make matters much worse.
Information on how to avoid condensation is available at www.property-care.org.
You must heat your home and this becomes ever more expensive.
Save Money on Your Energy Bills
Make sure that you check your energy bills and shop around to get the best deal. Sometimes this can save you hundreds of pounds a year.
Try these links for useful advice and information: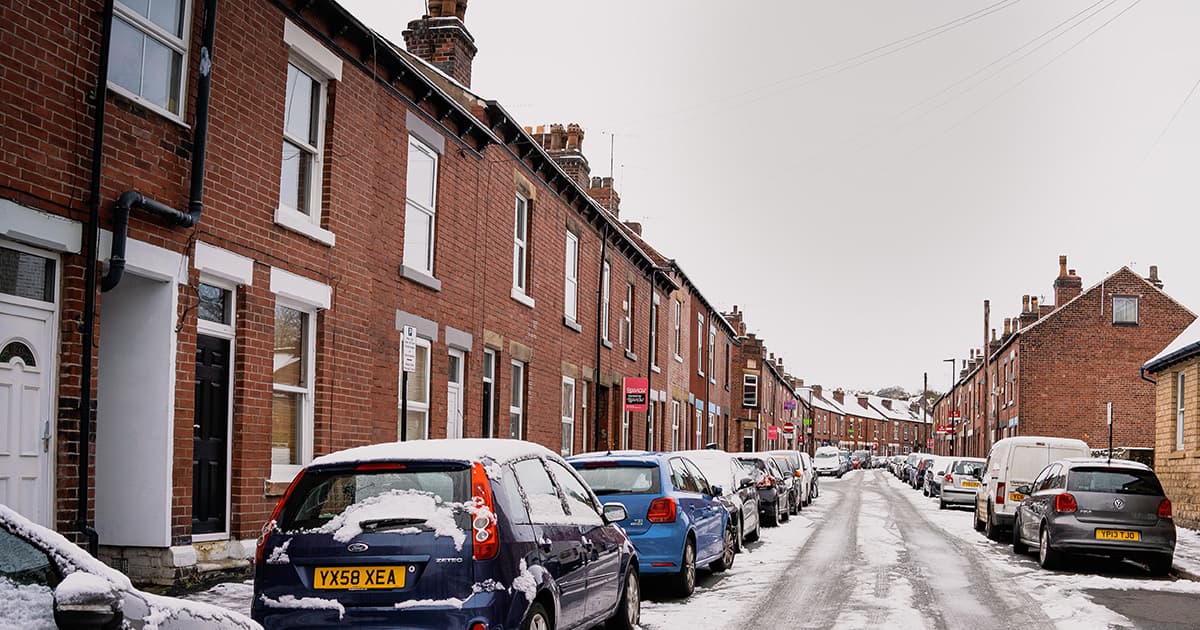 Winters can be a challenge for many people, especially those who are struggling to keep their home warm. However, there are some useful hints and tips for getting through the cold winter months.
Damp and mould can cause health problems, so it's important to prevent them from growing. They can also be a major eyesore, affecting the look and smell of your home.