What Should I Do if I Can't Pay My Rent?
Don't let rent debt spiral out of control: if you start to struggle to pay your rent then please talk to us straight away.
Struggling to pay rent? Talk to us.
If you start to struggle to pay your rent then please talk to us straight away.
We will help you claim the benefits you may be entitled to and agree a way for you to pay off the rent debt. We will also help you get advice for managing any other debts.
Paying your rent is one of the most important bills you need to pay so please don't ignore the problem as it won't go away and the longer you leave it the worse things will be.
Check out if you are getting all the welfare benefits you are entitled to now. This easy-to-use benefit calculator will help you check what you can claim.
You can also get help in claiming welfare benefits or managing debts from:
Citizens Advice Bureau
The benefits section is able to provide information on benefits and tax credits if you are working or unemployed, sick or disabled, a parent, a young person, an older person or a veteran.
The Citizens Advice Bureau can also help with budgeting advice and managing your debts.
The National Debtline
Call free on 0808 808400 from landline or mobile.
Click the button below to access their website, it has lots of information you may find useful.
This is a free confidential debt advice service run by the charity Money Advice Trust. Nine out of ten people who get help from the national debtline say they feel more confident in tackling their debts and managing their money
Step Change
Call free on 0800 138 1111.
This is the UK's leading debt advice charity and has been helping people break free from problem debts for more than 20 years.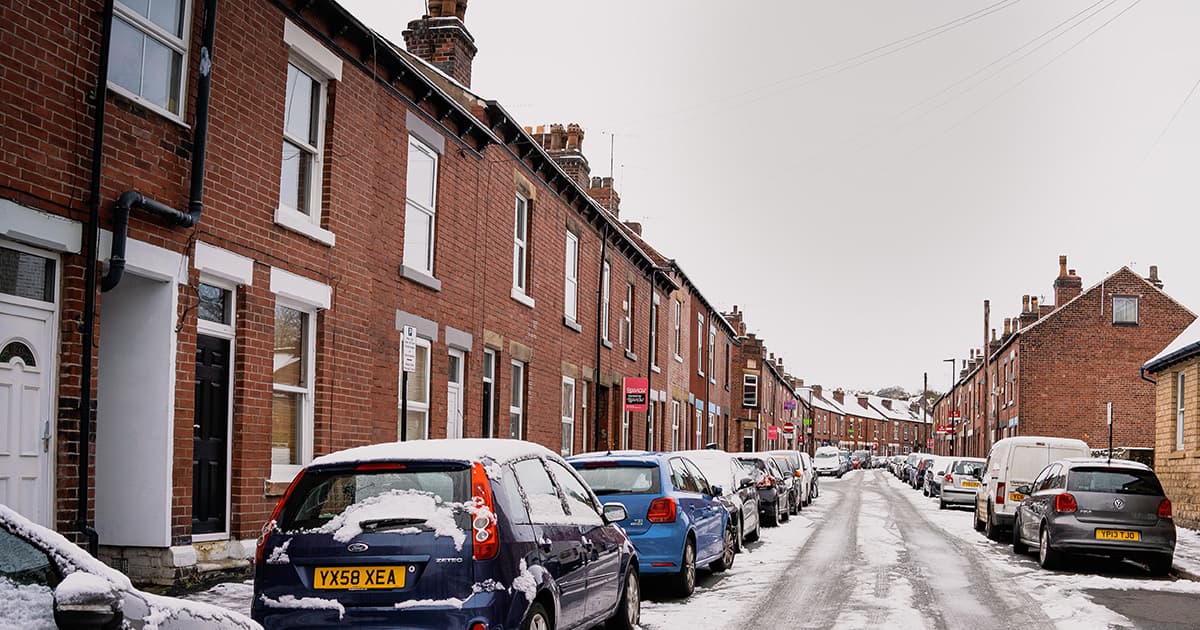 Winters can be a challenge for many people, especially those who are struggling to keep their home warm. However, there are some useful hints and tips for getting through the cold winter months.
Damp and mould can cause health problems, so it's important to prevent them from growing. They can also be a major eyesore, affecting the look and smell of your home.